CELESTIAL EQUINE
THE PREMIER FANTASY HORSE GAME
Discover the mystical land of Celestia in this browser-based, free-to-play fantasy equine RPG! In this largely lore and player driven world every decision counts; every unique story – big or small – serves as a building block in a blossoming, dynamic world. With an intricate breeding system, endless paths for character development, interactive storylines, awe-inspiring art and graphics, and much more, everyone has a chapter to write, a legacy to build, in the chronicles of Celestial Equine.
SITE STATISTICS
| | |
| --- | --- |
| REGISTERED USERS | 26,890 |
| ACTIVE USERS | 371 |
| ONLINE USERS | 1 |
| | |
| --- | --- |
| TOTAL BREEDS | 1,753 |
| TOTAL HORSES | 289,375 |
| TOTAL GENES | 19,114 |
| TOTAL ITEMS | 11,873 |
Main

Features

Fantasy
Genetics
Create and care for the fantasy horse of your dreams by pairing Celestia's fantastic genetics and breath-taking artwork

Connect
Together
Interact with a fantastic community in a laid-back and inclusive environment

Compete
and Win
Become the talk of the town by participating in equestrian-theme competitions, battle, and more

Engaging
Lore
Immerse yourself within the World of Celestia by following the Royal Family's story of betrayal, war, and reunion. New chapters are posted weekly!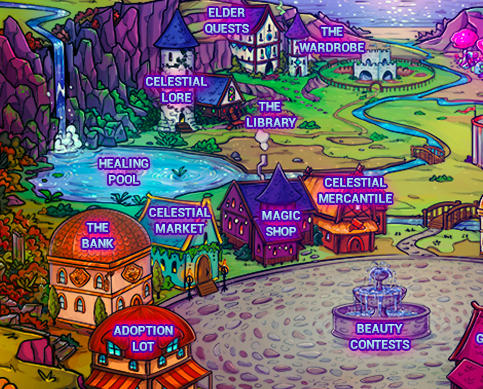 Why
Celestial Equine?
Celestial Equine harbors an inclusive and peaceful environment for players to pour their creative energy into breeding and training their horses without the distractions of the real world. Players not only get to experience the world of Celestia as it grows and matures, but they can also find an escape within it. The one downfall to this is that it is ridiculously hard to leave!
Since imaginative and artistic energies make up the blood of Celestial Equine, when the players and staff alike are given a space where these forces are free to bloom and grow naturally, the possibilities are endless. Besides a legendary experience on Celestial Equine, we hope that this captivating home-away-from-home leads to intensified inspiration and harmony in the real world for all of our players.
Register for FREE
Gameplay

previews
Check out some of our favorite gameplay previews and register today!
Why
we are so loved
Reviews from our amazing player base!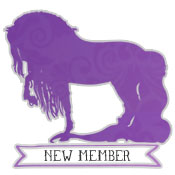 Kat
17/08/2020
I just found this game and I am enjoying it. The horses and art work is so beautifully designed. I think if you love horses that you will,enjoy the game.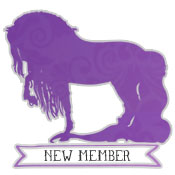 Horsepower
06/08/2020
I love this games drawing design and horse options! I think they should add a draught horse body type. I also think they should give more barn space. Thanks CE. Love you!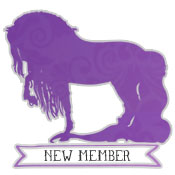 loyalfirehawk
17/06/2020
celestial equine is fun and there is lots to do.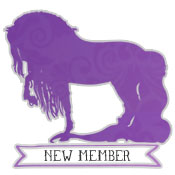 Asian Sensation
10/06/2020
Celestial Equine is probably the greatest horse game ever created.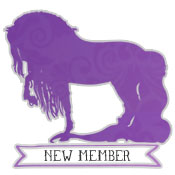 Jewel Horses
29/06/2019
Love the new Companion Forest! I've been able to catch a few beautiful creatures and look forward for the new companions!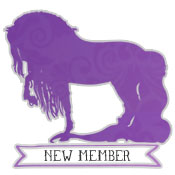 Matti's mystic creatures
21/07/2019
I love playing Celestial Equine! One of the funnest games I have ever found! I love to play and explore! 10/10 from me!!